1
« on: Apr 22, 14, 01:32:02 PM »
I have a fairly dumb problem,
I want to make a simple animated asset, a hook on a rope (2 objects attached to eachother) swinging from side to side.
nothing special, I've made signs swinging from side to side. no big deal.
But with this recent pipeline update (2014.2) It went wrong.
It would only pick up half of the animation and the other half the object would go off centre in a random direction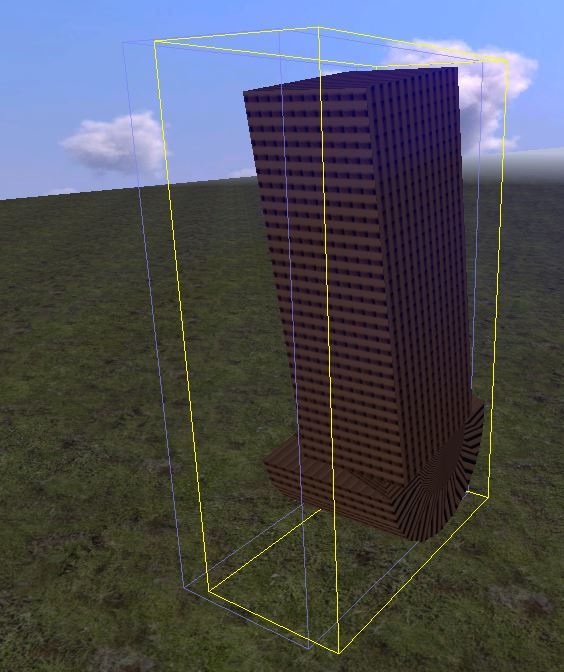 (don't mind the textures, just made a quick animated thing)
It should stay within the blue bounding box but as you can see, it just... leaves it for the other half of the animation. I can make a video if my explanation is unclear
(I've also had the "converting to latest version" error with the latest pipeline. But saw that Cooper and Bennett already took notice of this problem.
-Philippopoulos