1
« on: Jan 27, 18, 03:24:51 PM »
I am having some strange issues with Dynamic Details loading upon crossing area seams.
Here's a video with the entire process and my audio explanation of this issue:
http://vimeo.com/253063277
I know that if I paint from one area into an area that i'm not currently -in-, that my details may vanish when I cross the area seam -- however, this is NOT the issue I'm running into.
Sarrene painted some billboard grass (Dynamic Details) in an area, and when I walk into that area with my character, the grass disappears like so: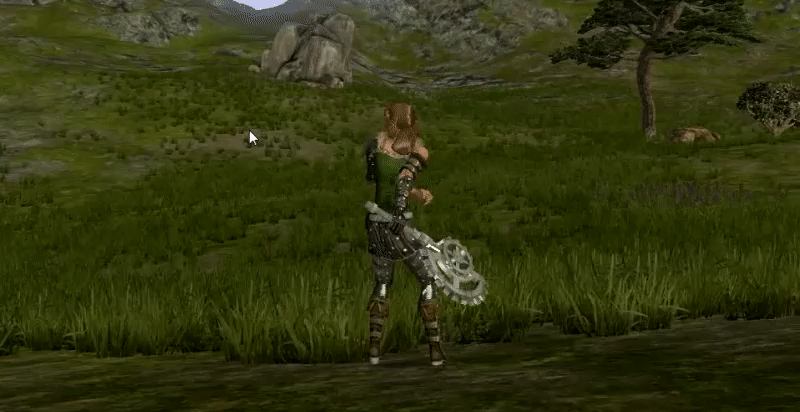 Which is interesting because the grass originated from the area that i'm loading -into-.
I then painted billboard details myself and the details 'popped' back into existence immediately: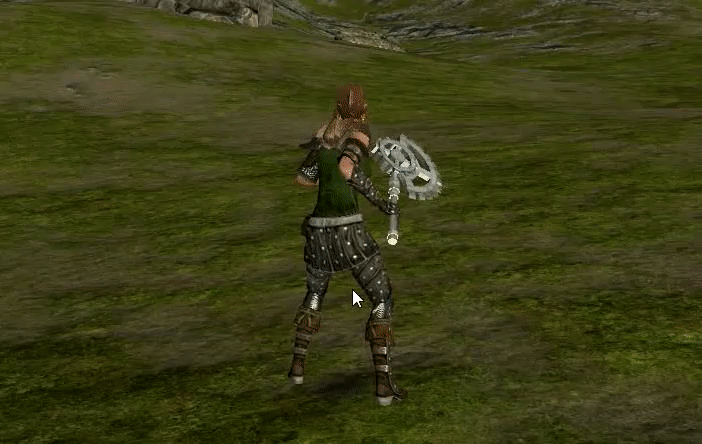 So I was wondering what was going on... was it me painting dynamic details or just effecting the heightmap? I then reproduce this 'popping back' using other methods:
Painting a Texture: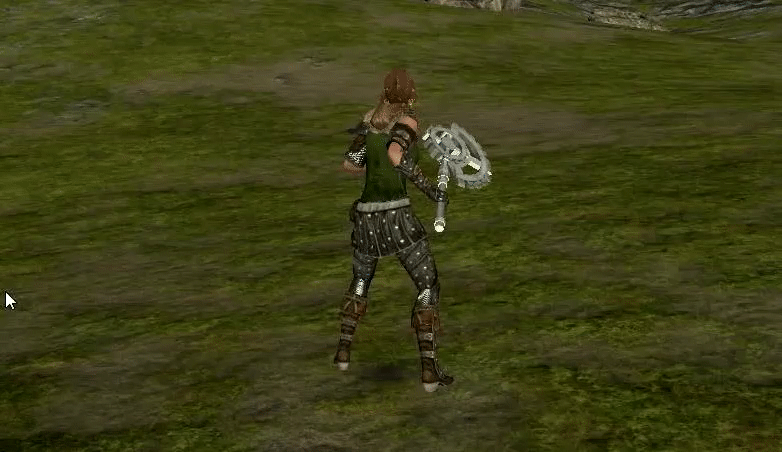 Modifying Height: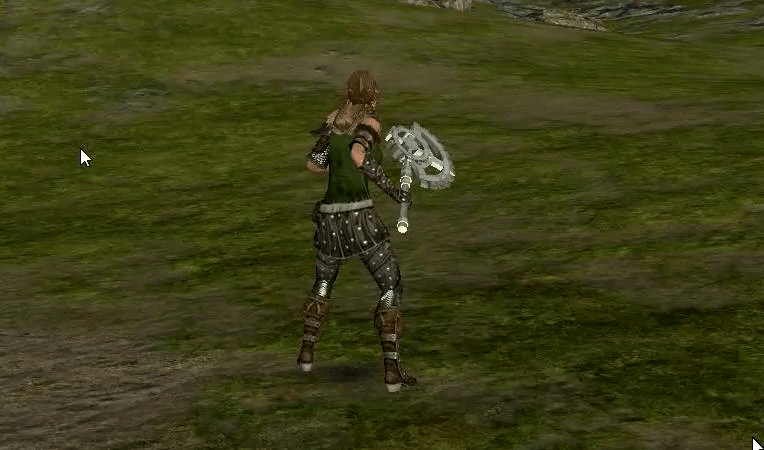 This is an issue that I also see happening in Repop when you cross an area/zone line into the next, and doesn't seem to happen while crossing heightmap seams within the same area/zone.